At TECHNO CONTROL CORPORATION, we understand the importance of accurate level measurement in industries and that's why we are committed to providing reliable solutions. These level transmitters are designed to accurately measure the media in storage tanks, giving industries the peace of mind they need to optimize their processes.
Whether the engineer wants to measure the level of liquids, or other media, we have the right transmitter for the application. Moreover, range of level transmitter includes radar level transmitter, ultrasonic level transmitters, submersible level transmitters, and explosion proof level transmitters. Each of these transmitter has been designed to meet the specific needs of various industries, providing precise and accurate measurements.
The radar level transmitters use high-frequency radio waves to measure the level of liquids and are ideal for use in applications where other level measurement methods are not feasible. Plus the ultrasonic level transmitter, on the other hand, use sound waves to measure the level of liquids and are well-suited for use in applications where accuracy is of the utmost importance.
Furthermore for applications that require level measurement in tanks that are partially or completely filled with liquids, the submersible level transmitter are the perfect solution. Secondly, these transmitters can be completely submerged in the media, making them ideal for use in harsh and demanding environments. And for industries that operate in potentially explosive environments, the explosion-proof level transmitter are the ideal solution. However, these transmitter are designed to operate safely in these environments, providing reliable and accurate measurements even in the most challenging conditions.
At TECHNO CONTROL CORPORATION, our goal is to provide industries with the level measurement solutions they need to succeed. Contact us today to learn more about the level transmitters and how we can help you achieve accurate and reliable level measurement.s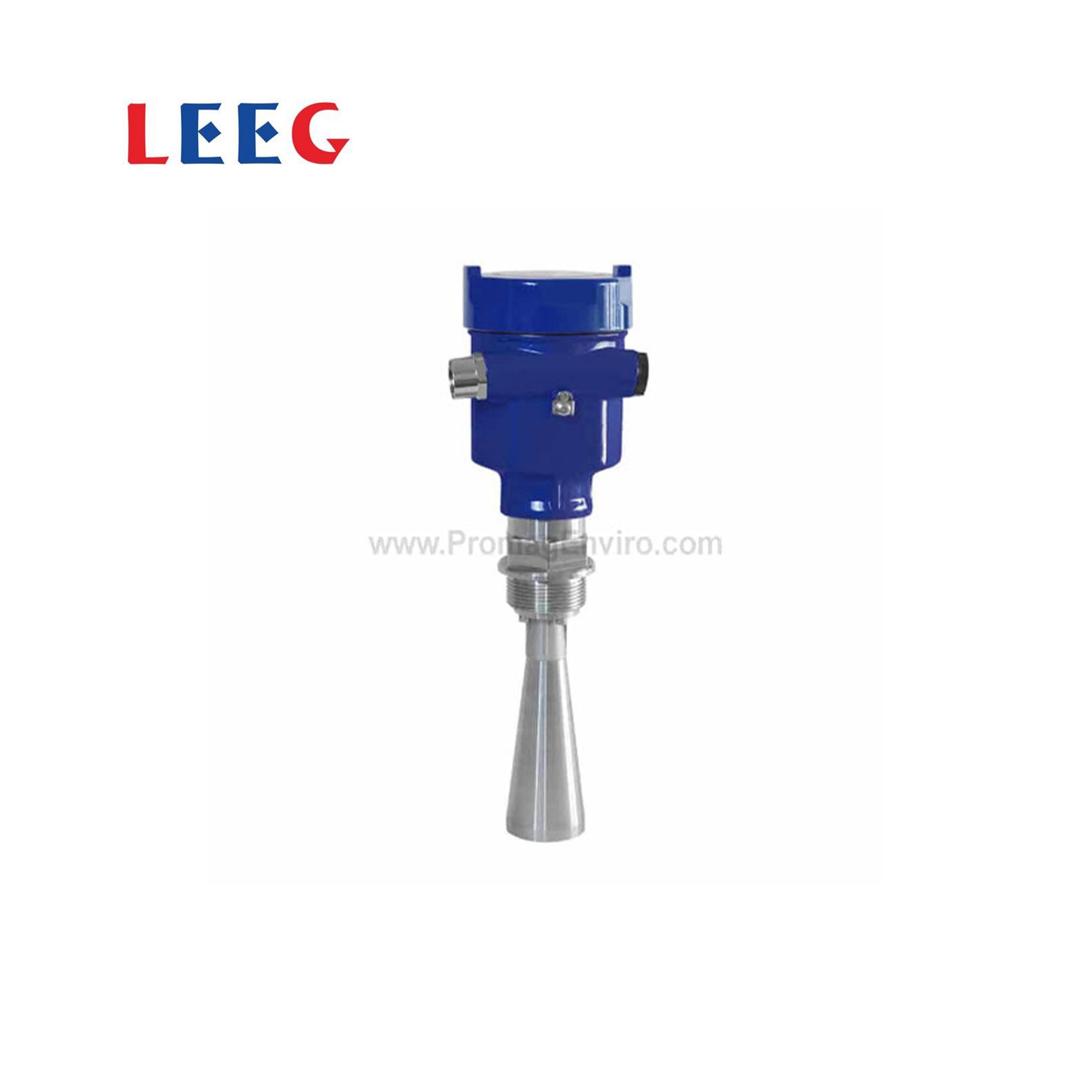 Explosion Proof Radar Type
Explosion Proof Ultrasonic Transmitter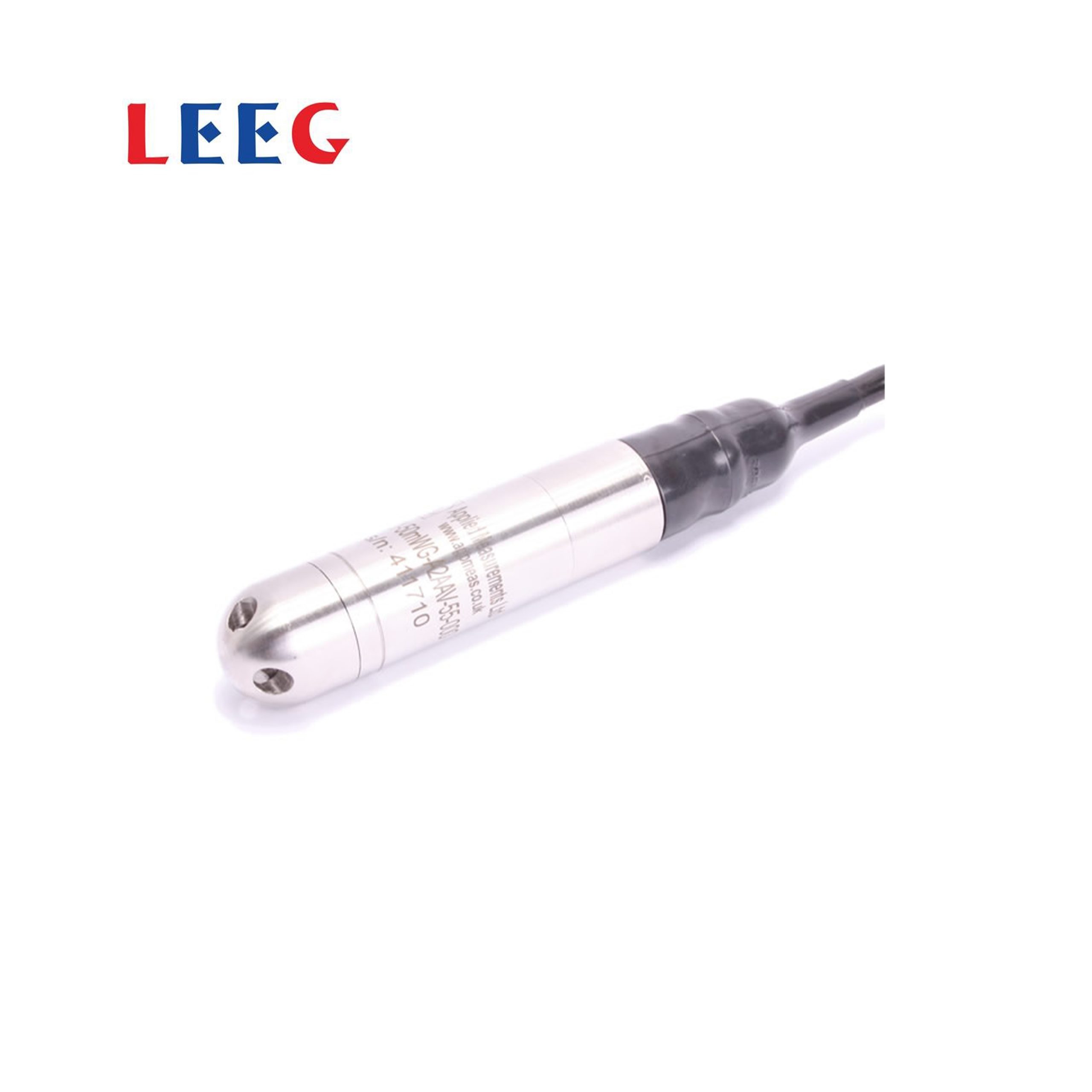 Submersible Type Transmitter